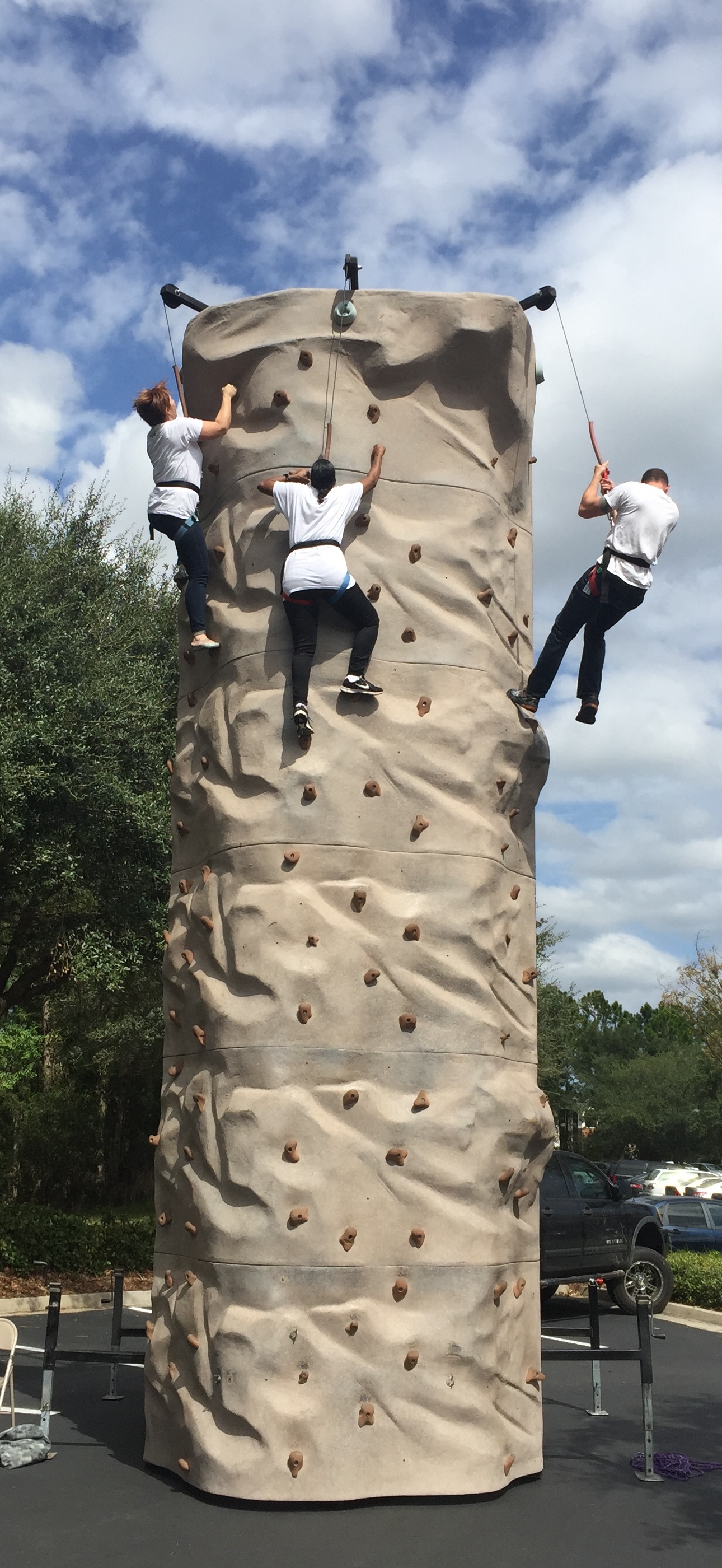 Rock Climbing Wall
How High Can You Climb?
One of our favorites.
Test your strength and courage. Fun for kids and adults alike.
25 feet tall, equipped with harness system for safe climbing.
Mechanical Bull
How Long Can You Ride?
Fun for all ages and events.
Our professional mechanical bull safety expert operators can make the mechanical bull go slow for younger riders and fast for older ones.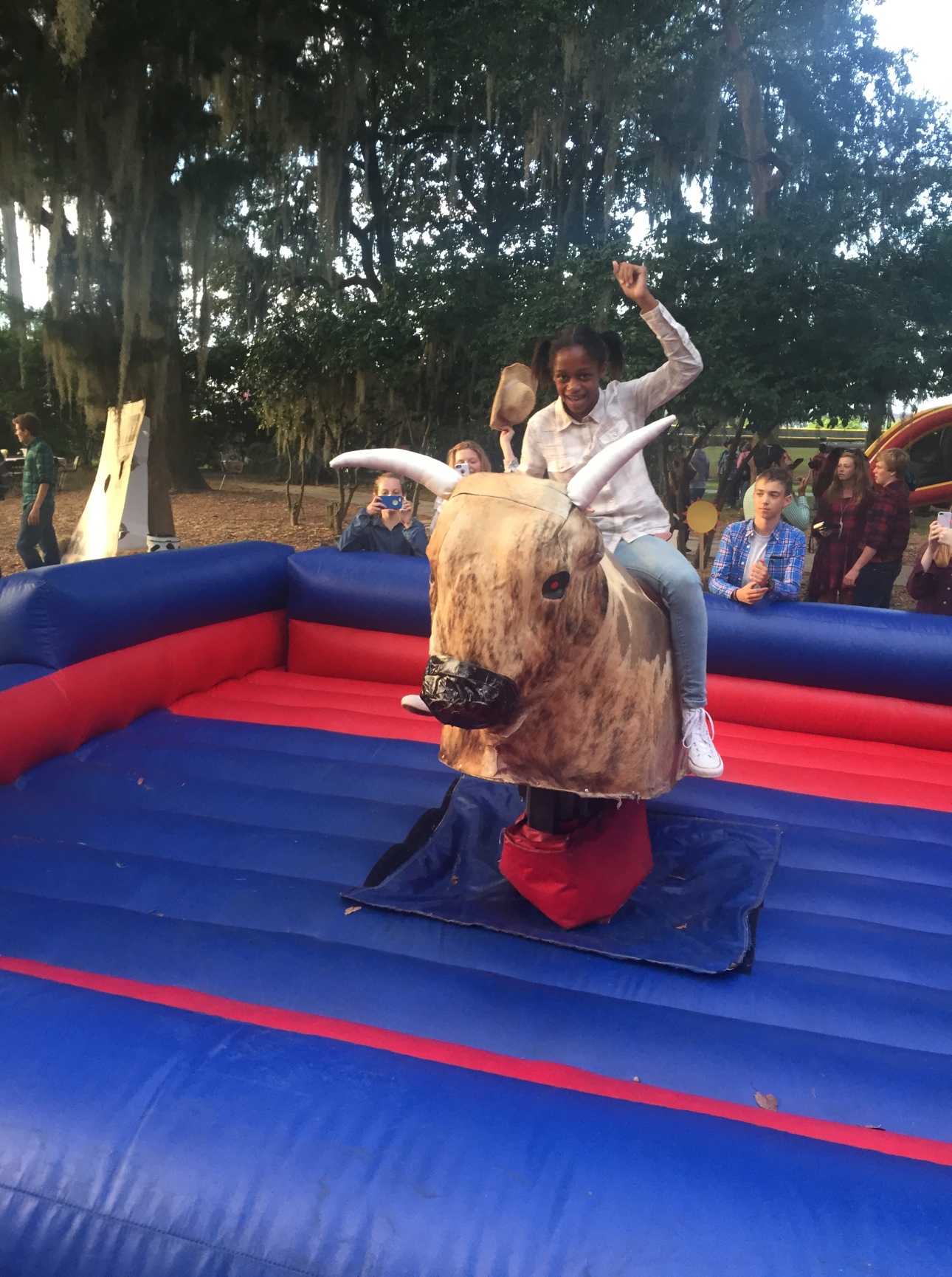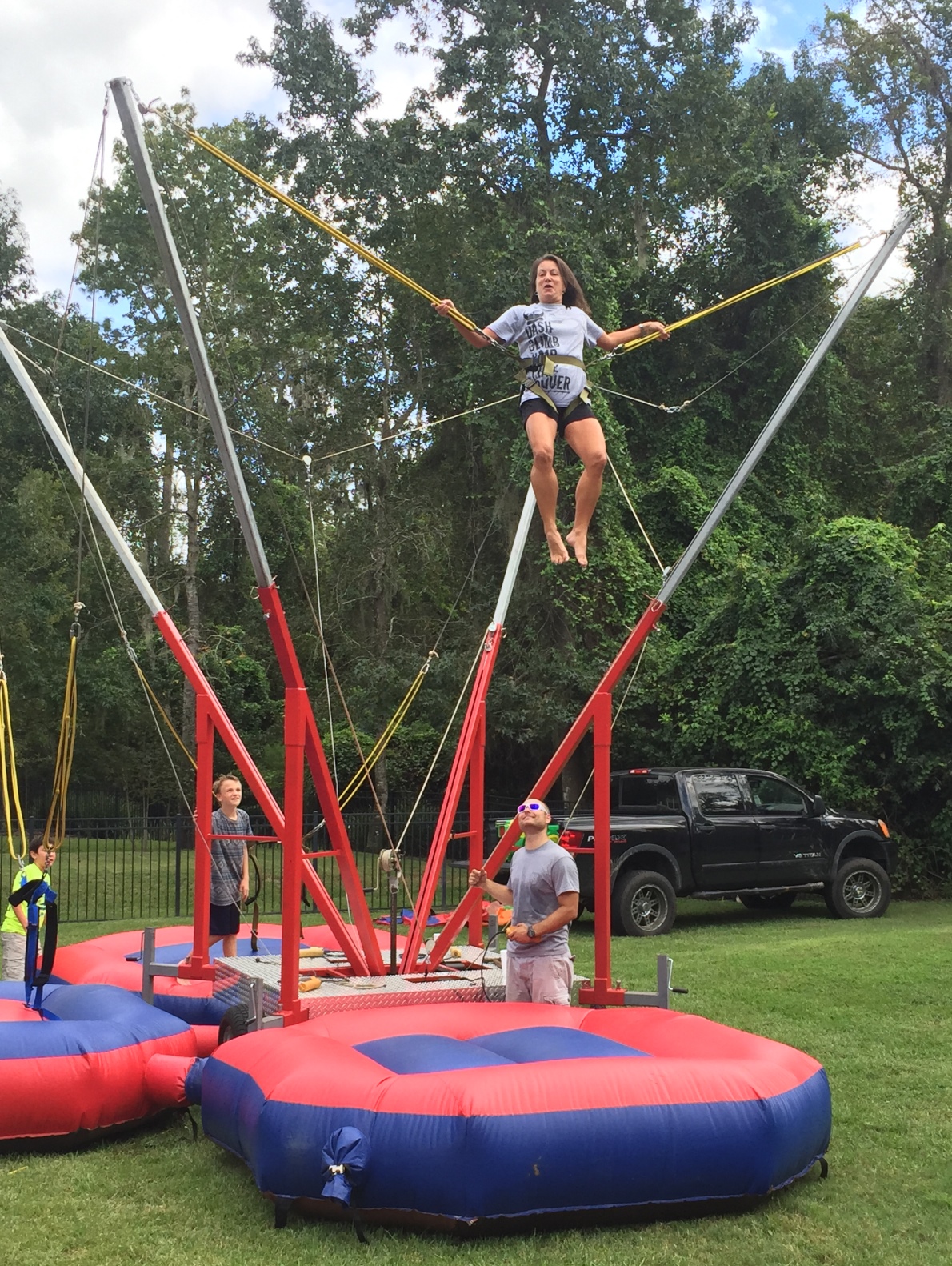 Mobile Monkey Motion
Flip, Twirl and Do 360's
Accommodates up to 4 jumpers at one time!
Human Hamster Ball
Run Like a Hamster!
Human Hamster Balls allow you to run, walk, or roll while totally enclosed inside.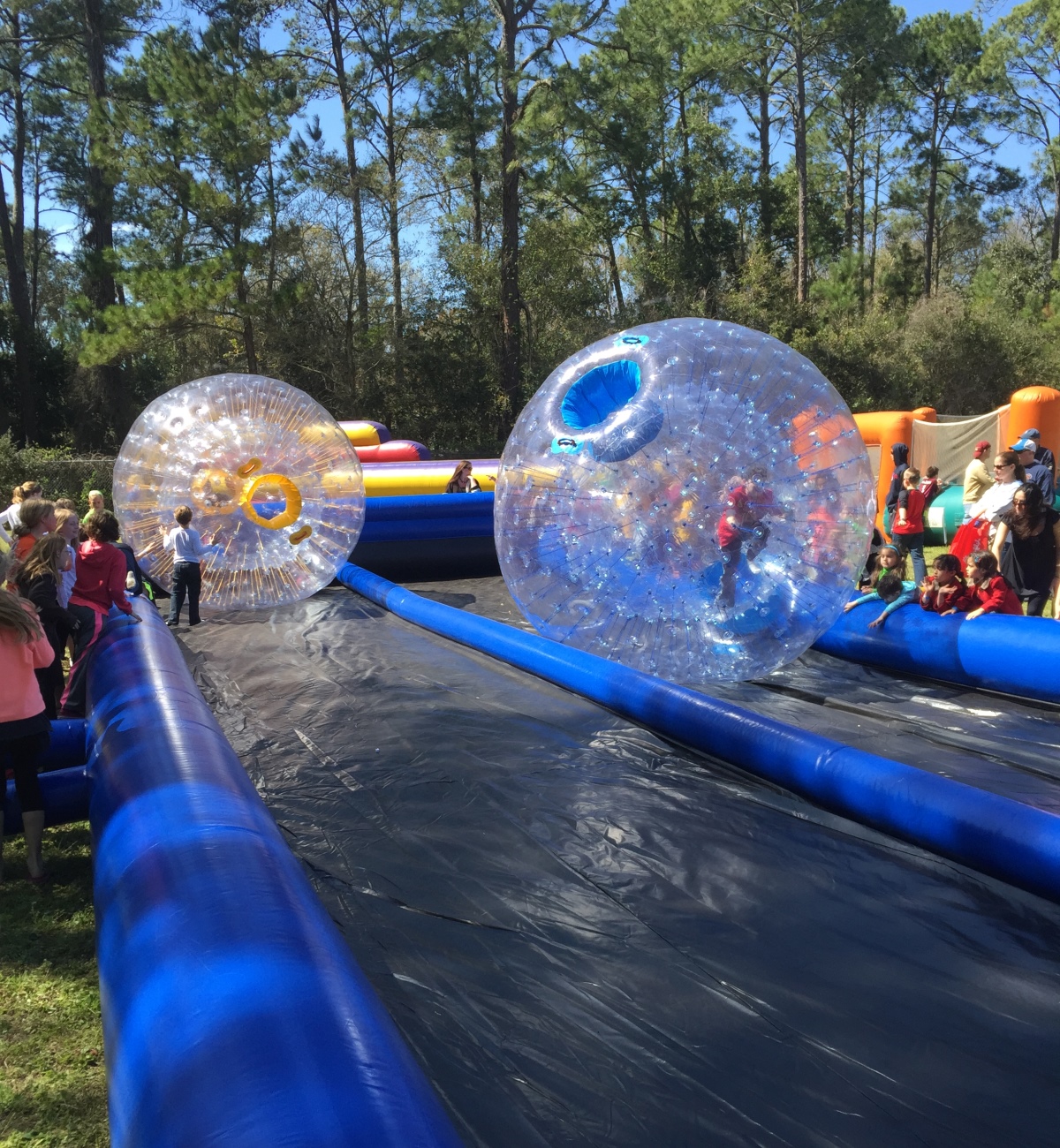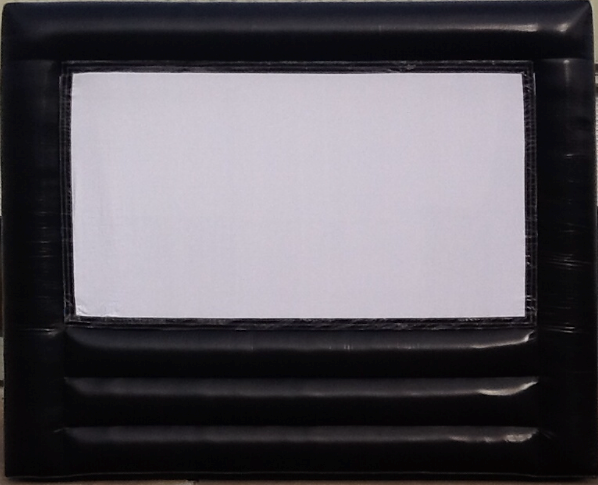 Outdoor Theater
It's Movie Night
This 7′ x 12′ Inflatable Movie Screen isGreat for Nighttime Community Events

To Receive Notifications About Specials Offers and Discounts
Subscribe Today