Are you looking for extreme fun?
We have a large selection of interactive games for kids and adults.
Reserve Yours Today!
Call 904-992-0056
We currently only reserve equipment via phone.
Please call to receive our best prices and to reserve your party.
Mega Obstacle Course
Race through the holes, past the pylons, over the double walls and into the final 2 obstacles that only the best ninjas can complete. This 70 foot obstacle course is for true warriors only.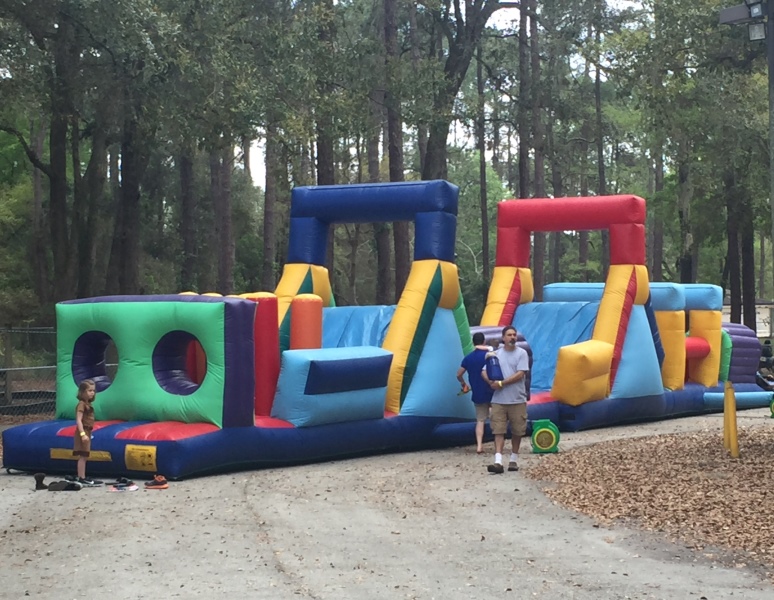 Stomper Obstacle Course
Dive through one of the monster truck tires as you and your opponent maneuver through the challenges! Scramble through the inflatable pylons, get past the log jam, scale the rock wall, and slide down to the finish. 50 feet of competitive fun.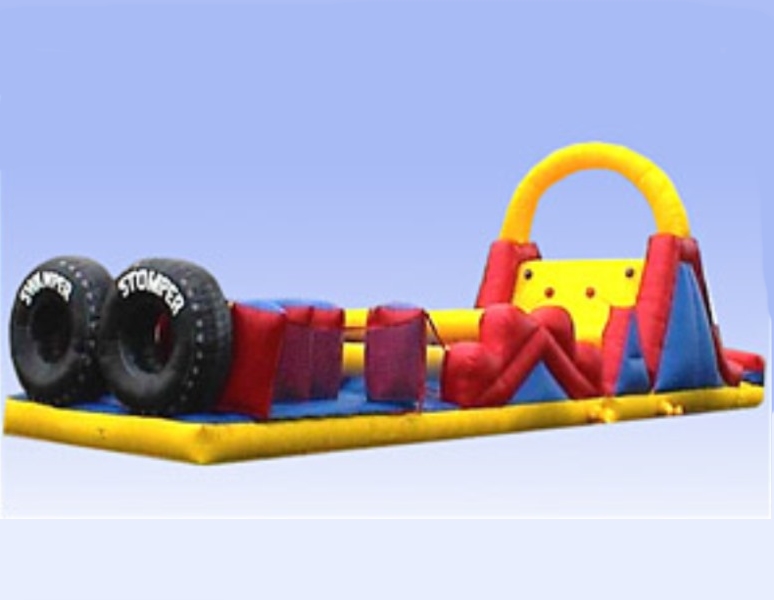 Chip Shot Golf
A great test of skill where players must accurately chip shoot golf balls into the scoring holes, at the end add up the score and see who wins. Unlike real golf, the object of this game is to score the highest possible score instead of the lowest.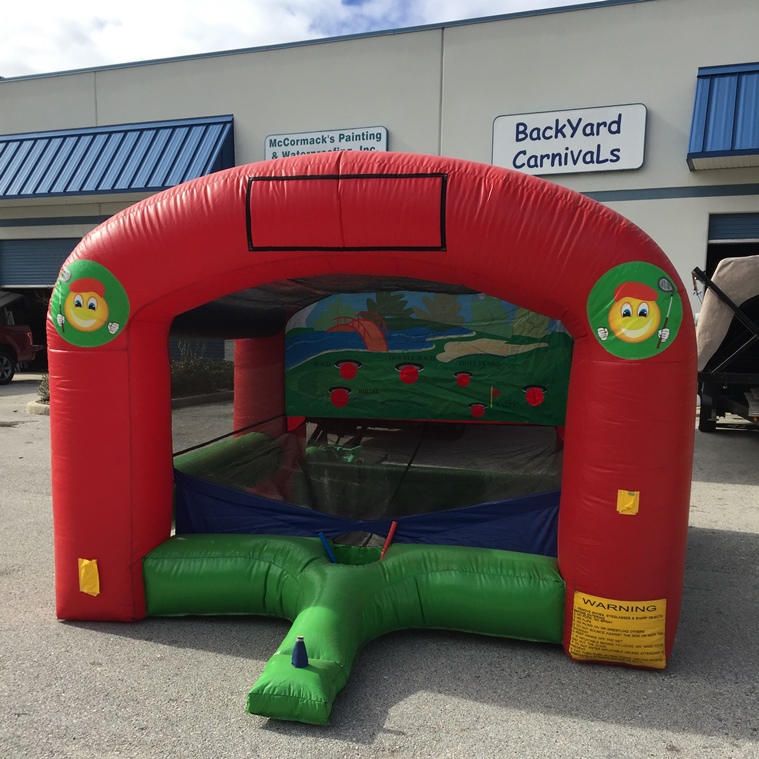 Big-O-Hoop
Big Hoop – Big Ball.  One-on-one or a game of H.O.R.S.E., this inflatable basketball game will test your shooting skills. Great for kids and and adults. Seth Curry will even find it challenging to score.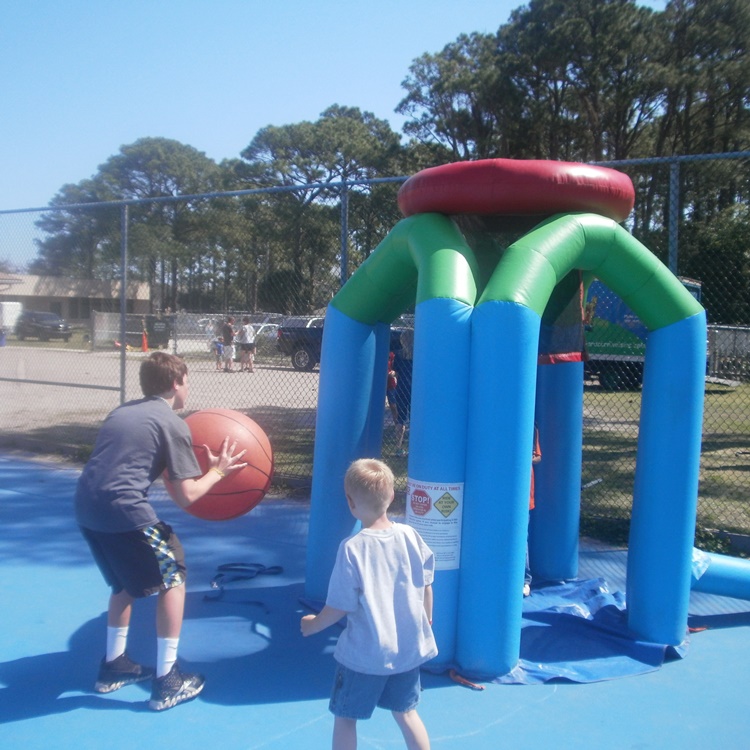 Home Run Challenge
Hit the floating ball into the game and go for a Single, Double, Triple or a HOME RUN! Not as simple as it game looks, people love this inflatable baseball game! Great for everyone!  BATTER UP!!!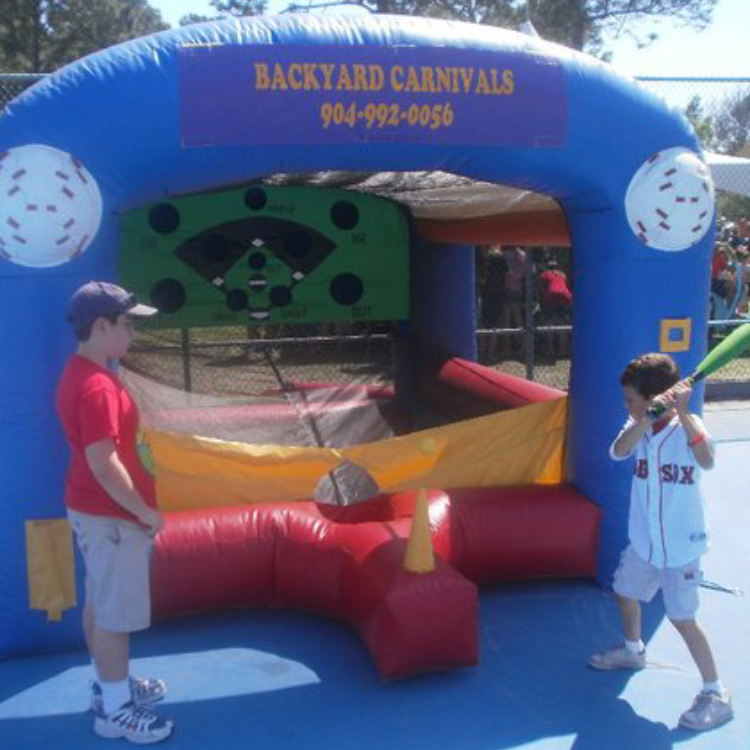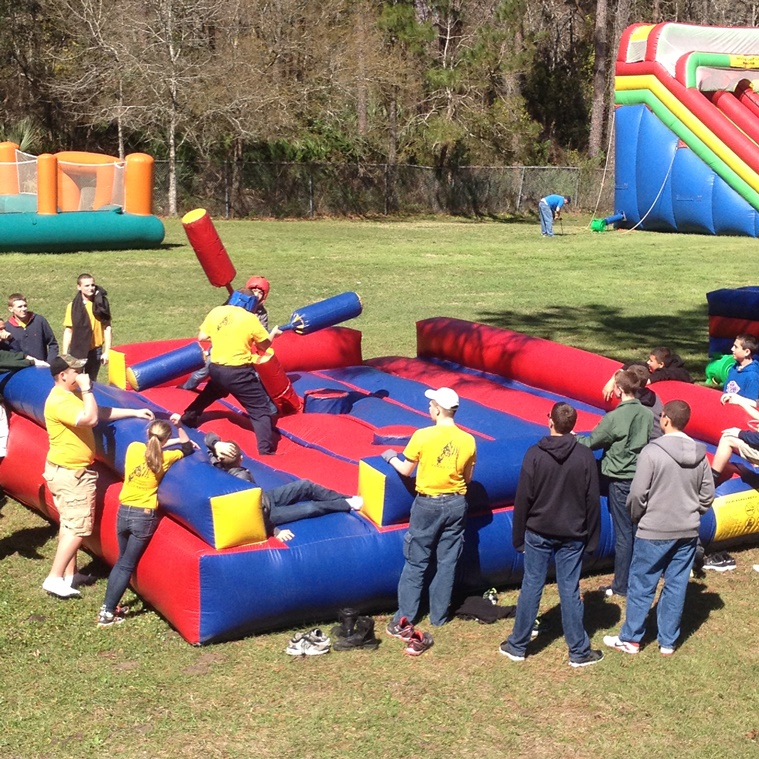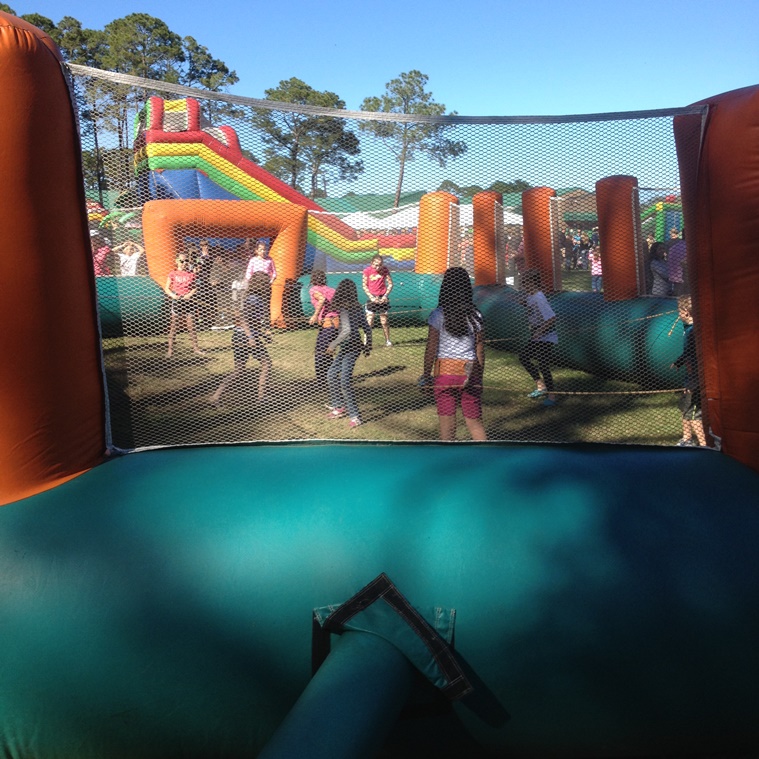 Foat-A-Ball Race
Balls floating on air!
The object of the game is for the two competitors or teams to move the ball from one end of the inflatable table to the other end and then into the basket using the cones of air.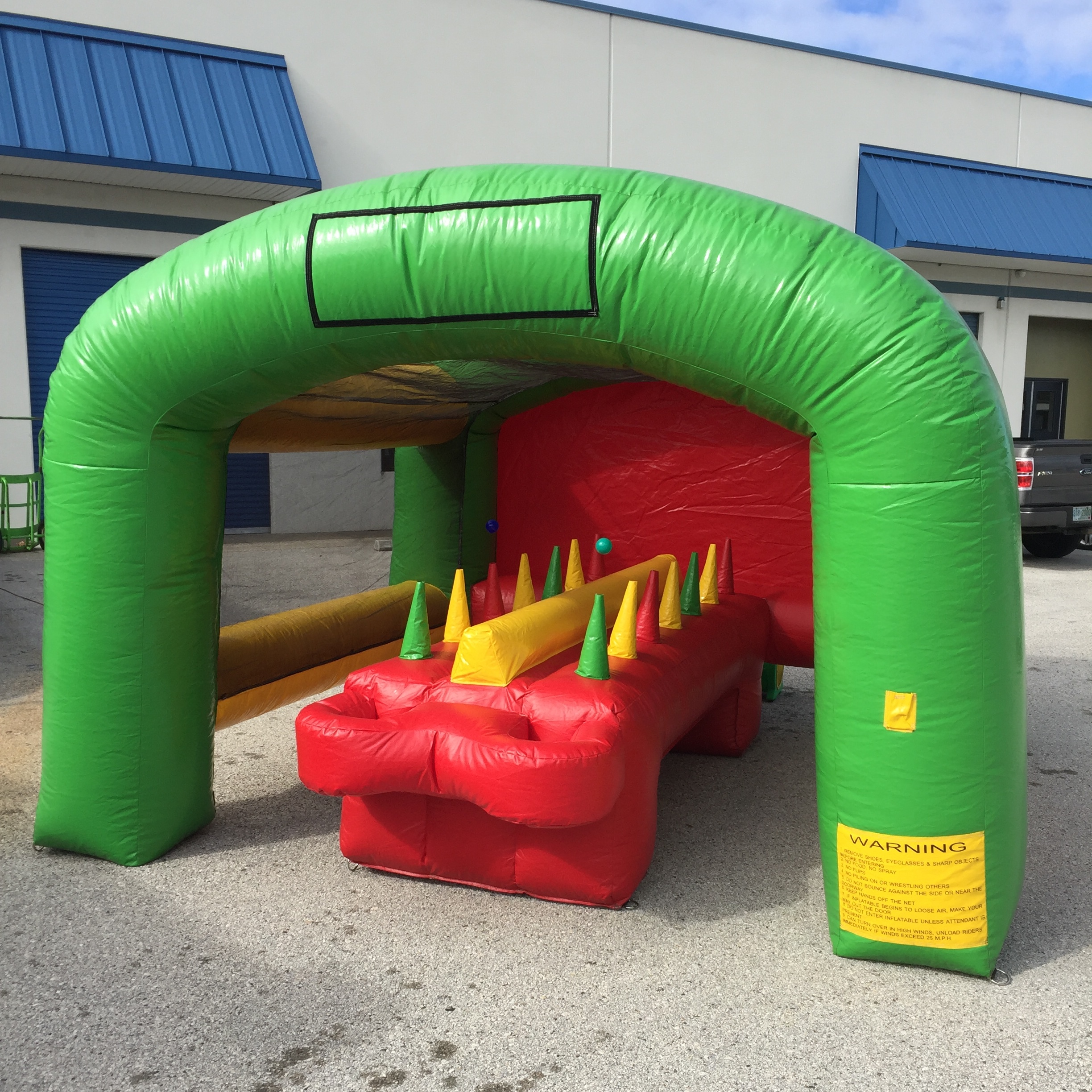 Jungle Adventure
Kid's get to jump, bounce, slide and crawl their way through the jungle. Adventure worthy of Tarzan or even George of the Jungle.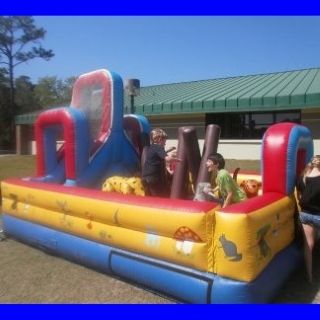 Bungee Challenge
Two challengers are harnessed in and try their best to make the goal. One big catch though, the participants are connected to each other with the bungee, and this tug of war is nothing less than EXTREME!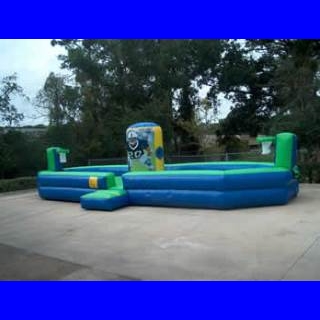 Human Bowling
Get ready for fun as we strap you into this human bowling ball! Put on your helmet, grab the handles and hold on tight as your friends roll you towards the life-sized pins! Lets go for a strike!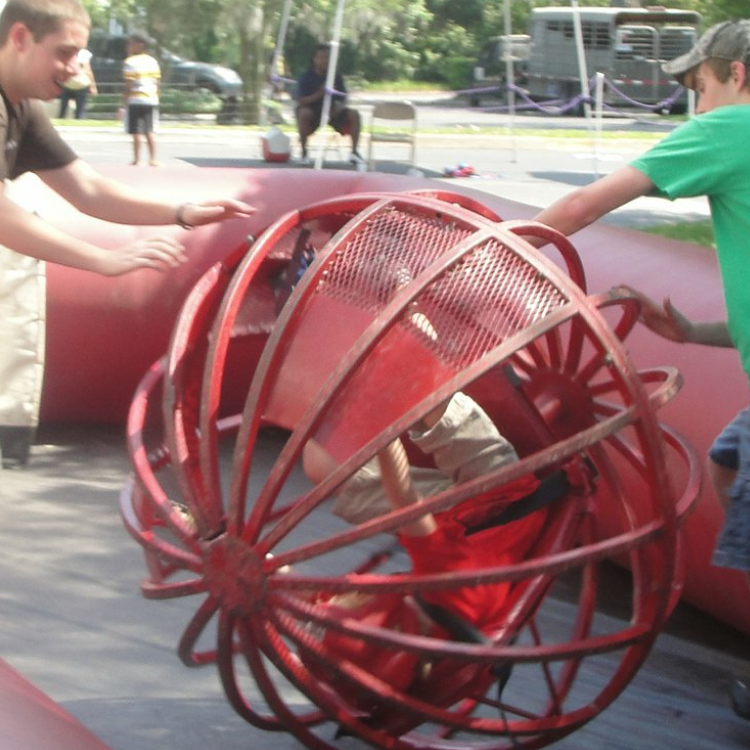 Bungee Run
Wearing a harness with a giant bungee cord attached, participants run down the inflatable lane stretching the cord as far as they can while placing their marker at the farthest point before the bungee cord pulls them back to the start. The one who goes the furthest Wins.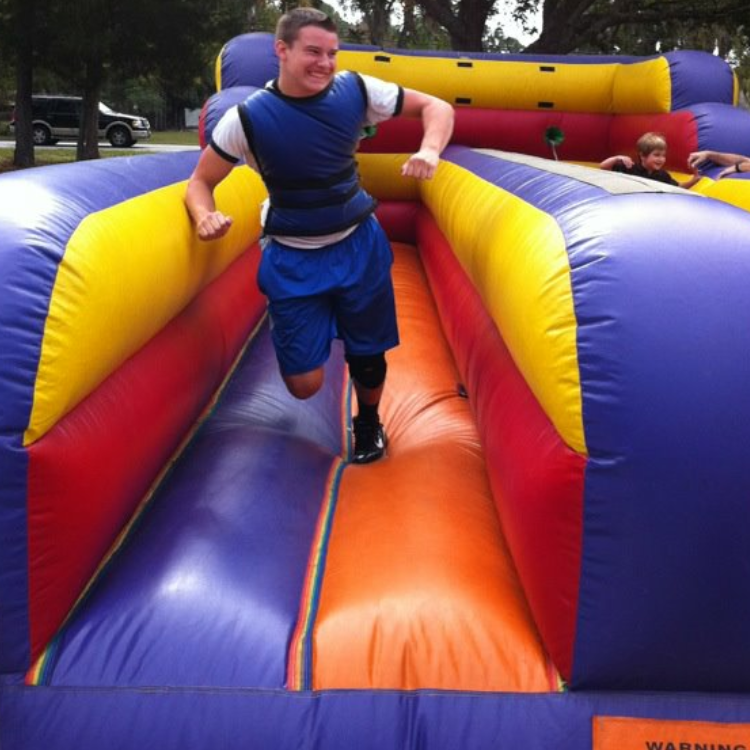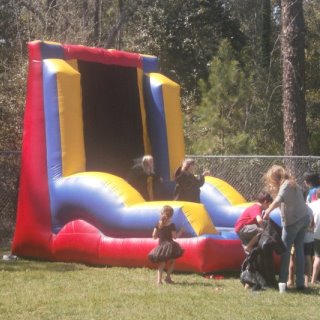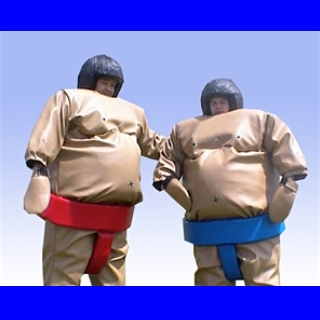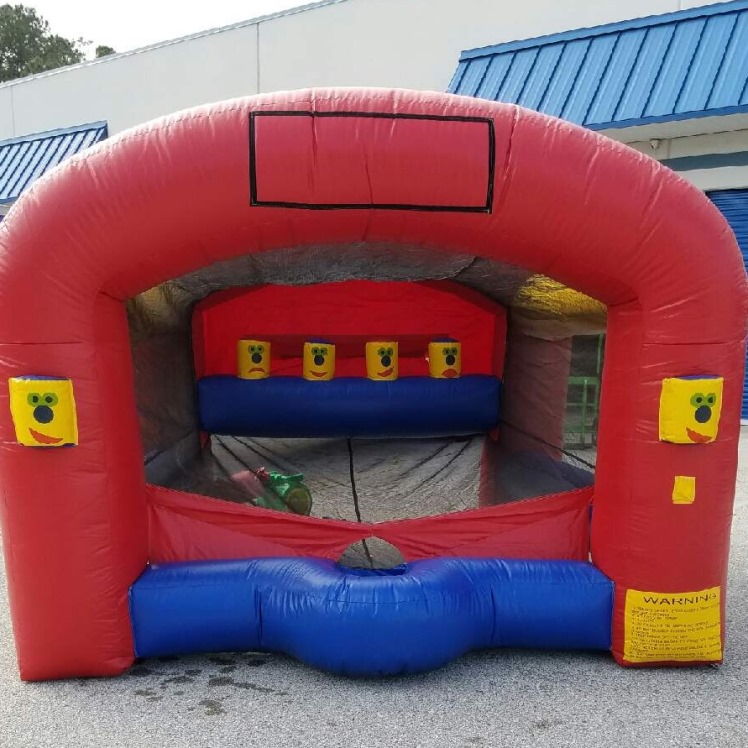 Wet or Dry Obstacle
50 feet of pure fun with the option to add water.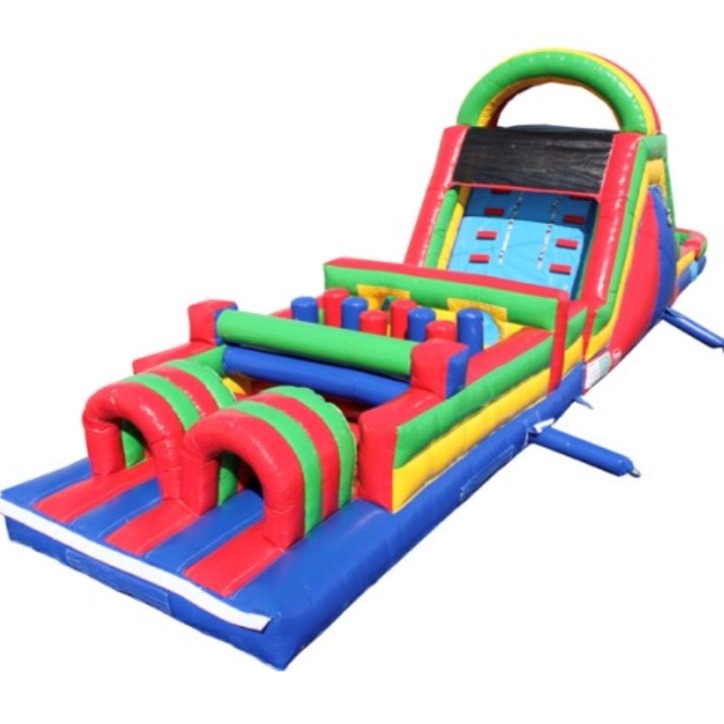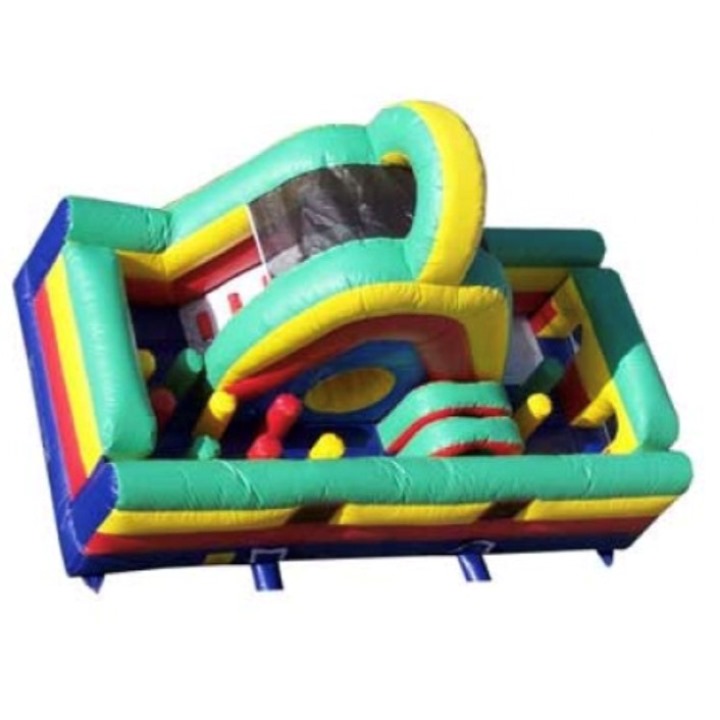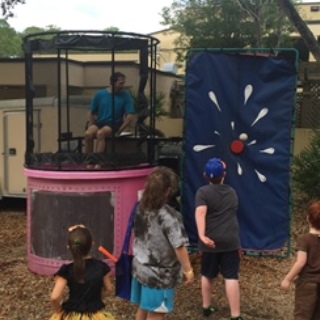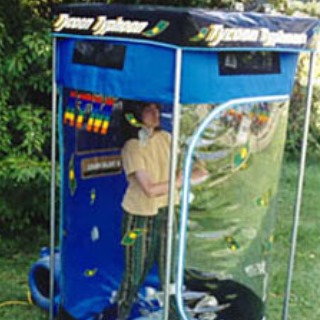 Let's Get Your Party Started!
Backyard Carnivals is Ready!  Are You?
Call Us Today

To Receive Notifications About Specials Offers and Discounts
Subscribe Today