Best Mobile Jumping System!
Extreme Fun!
Mobile Monkey Motion is the best jumper system on the market!
The Mobile Monkey Motion is a mobile jumper system with the option for 2 or 4 jumpers at one time!
This is the best mobile jumper systems around.
Monkey Motion is perfect for…
Promotions
Corporate events
Universities
Outdoor programs
Recreational facilities
Festivals
Fitness centers.
Let our Monkey Motion Safety Professionals keep your party or event rocking and rolling in laughter!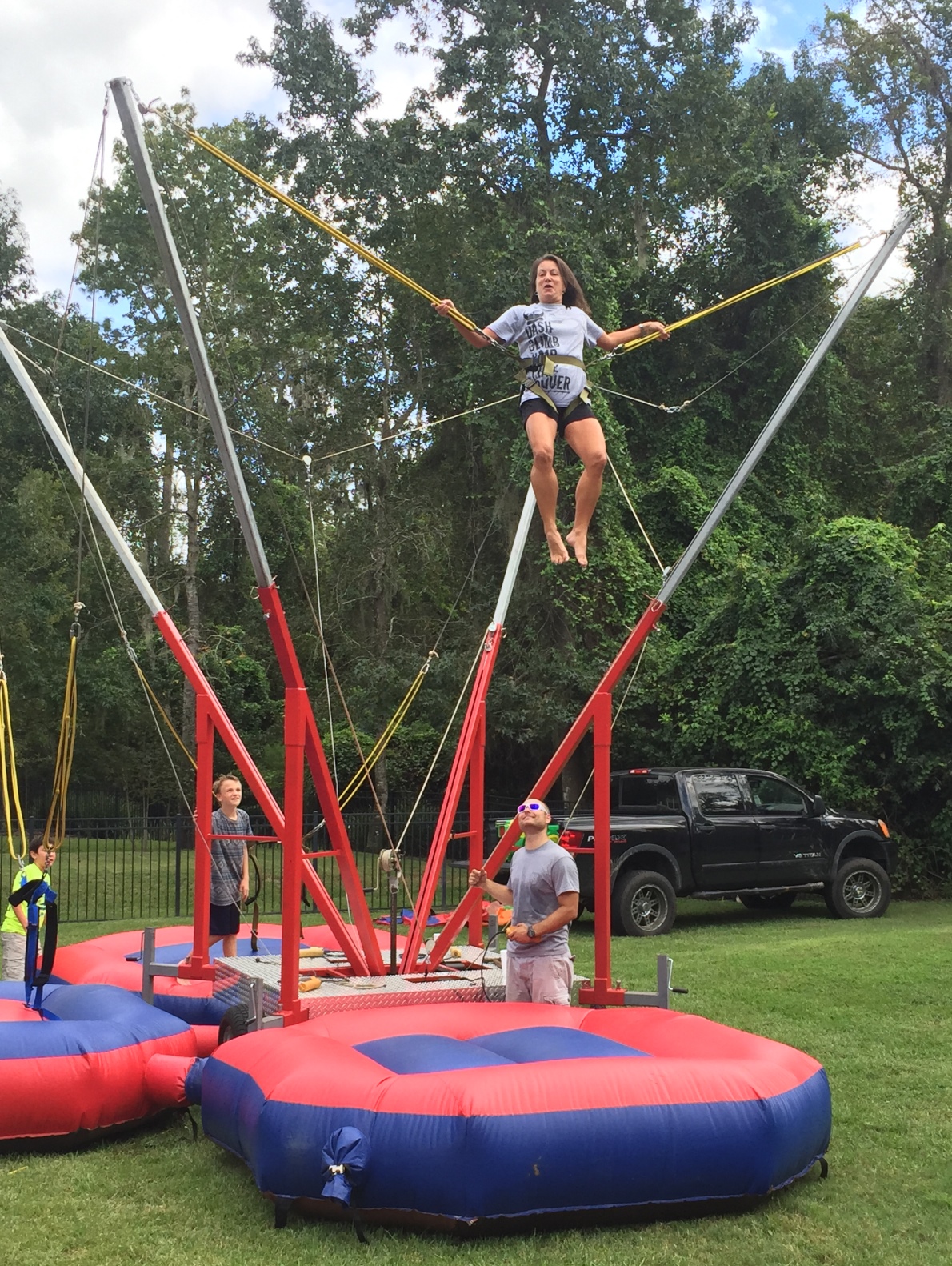 Let's Get Your Party Started!
Backyard Carnivals is Ready!  Are You?
Call Us Today

To Receive Notifications About Specials Offers and Discounts
Subscribe Today