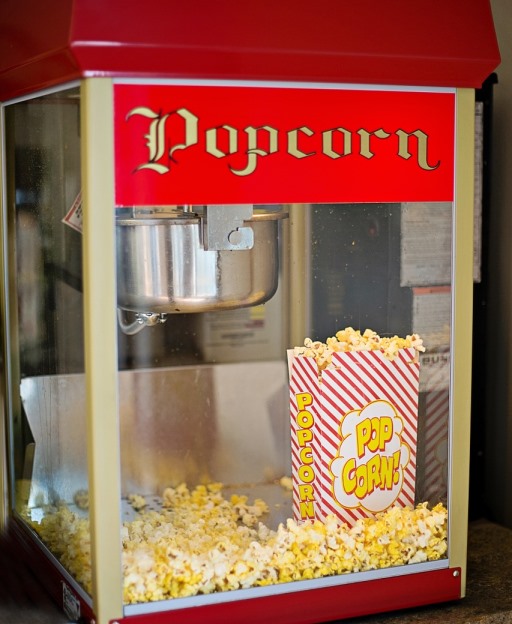 We have the extras you need for your party.
From concessions to generators, we have you covered.
The little extras can make a big difference!
Make sure you have what you need to create a backyard carnival to remember.
Our concessions are great add-on's to any rental. And if you need more power, we can do that too.
Reserve Yours Today!
Call 904-992-0056
We currently only reserve equipment via phone.
Please call to receive our best prices and to reserve your party.
Popcorn
Everyone at your party will love that fresh movie style popcorn. Don't be surprised if a few unexpected guests drop by because of the great smell.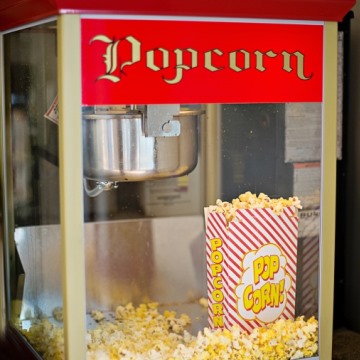 Sno-Cones
Nothing keeps you cool in the hot Florida sun like our sno-cones (besides our water slide). Have any flavor you want. Get creative and mix two or three flavors!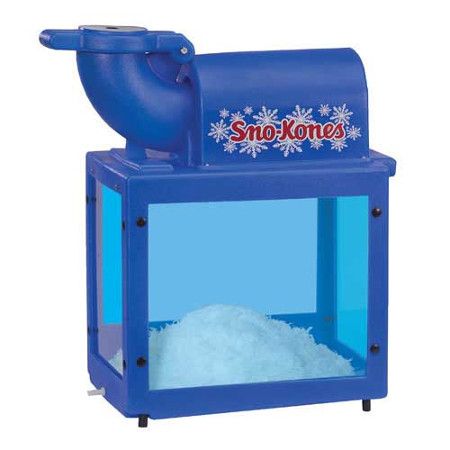 Cotton Candy
For you History buffs: Did you know that cotton candy has been around since sugar? Well, close enough anyway! Cotton candy dates back to the late 1890s… When was the last time you had some?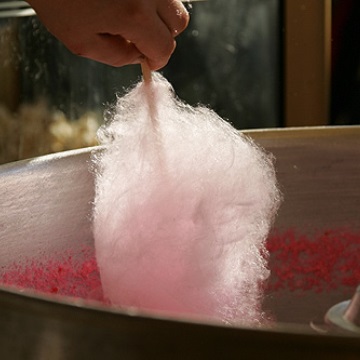 Generators
Don't a source of power at your venue?  Ask us about our portable generators.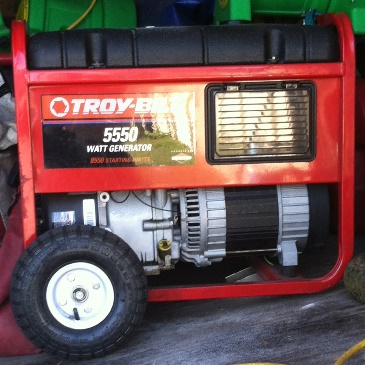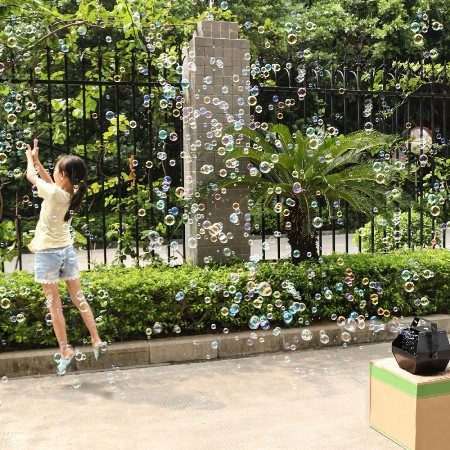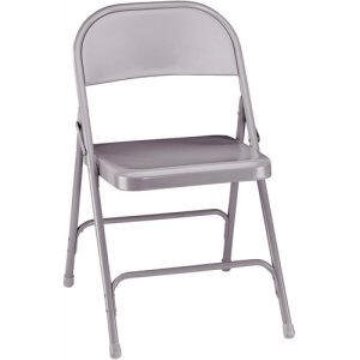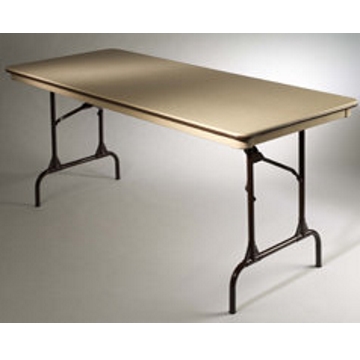 Let's Get Your Party Started!
Backyard Carnivals is Ready!  Are You?
Call Us Today

To Receive Notifications About Specials Offers and Discounts
Subscribe Today